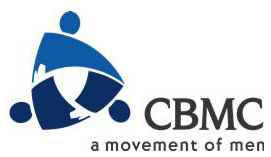 CBMC Greenville, SC is the local chapter of Christian Businessmen's
Connection, an international outreach begun in 1930.
CBMC.com has more information, including a complete history.
Our next event
A Luncheon
at Greenville's Poinsett Club
807 E. Washington St.
October 25, 2023
12:00-1:00 sharp!
with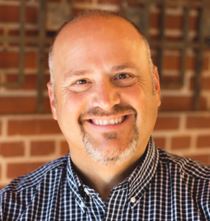 Mike Pereyo
Co-Founder and Co-CEO of
oobē
Apparel to Love and Serve People
Click here to learn more about Mike.
Dress Code: business casual, no denim
Click here to register yourself and your
guests for the luncheon.
Click here to email us.